Editorial Team
The management of our journal is a collaborative endeavor by the whole editorial team, featuring an active, widely respected, diverse, and representative Editorial Board. The editorial structure of the journal is listed as below and the roles and responsibilities of the editorial team are available at:
https://www.amegroups.com/pages/journal-management#content-title
.
Editor-in-Chief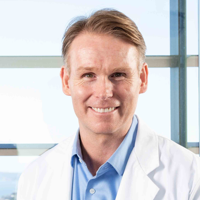 Program Head and Professor; Rhinology and Skull Base, Applied Medical Research Centre; UNSW(Conjoint) and Macquarie University (Clinical); Ground Floor, 67 Burton St Darlinghurst; NSW 2010 Australia. Email: Profrjharvey@gmail.com.
---
Editorial Board
---
Science Editor
---