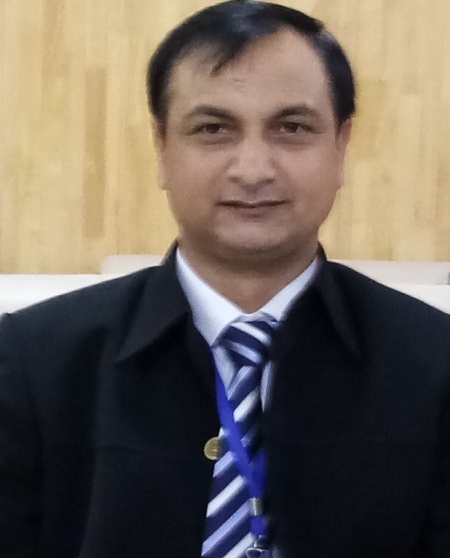 Dr. Tika Ram Adhikar
We would like to announce that Dr. Tika Ram Adhikari from Bhutan is the 2019 recipient of the International Scholarship from the Australian Society of Otolaryngology Head & Neck Surgery (ASOHNS), to attend a surgical training course and to observe Otolaryngology Head and Neck surgeons in Australia.
After a competitive process the committee selected Dr. Adhikari from a strong and worthy field of candidates.
The Royal Government of Bhutan provides its population of 0.7 million free health care though a three-tier system. Any advance and complicated diseases that cannot be treated in Bhutan are referred outside the country at government expense.
Dr. Adhikari is one of five ENT Surgeons who serve the needs of the whole nation and they don't have a trained Otologist in the country to work with the treatment of the approximate 18,000 ear cases they see. The annual health bulletin shows ear disease as among the top disease across all districts in the country.

Dr. Adhikari is also a faculty member in the Khesar Gyelpo University of Medical Science of Bhutan, actively involved in teaching ENT technicians, nurses, interns and residents.
While in Australia in November Dr. Adhikari will attend a Temporal Bone course in Perth and spend observation time with Professor Peter Friedland.
With limited opportunity to upgrade his skills and knowledge at home, Dr. Adhikari is very pleased to be this year's scholarship recipient.


---